This just in, Jewish millennials.
Young Jews increasingly feel distanced from Israel due to a perceived conflict of values, warned the CEO and director-general of the Jewish Agency Alan Hoffman last week.
He concluded that Israel is losing young American Jews in an "extremely worrisome" trend, requiring a new approach.
"I think it's very important that we move to a new mode and encourage young Jews not only to engage in Israel advocacy and in defending Israel – those are all important things – but also to have them accept the legitimacy of challenging Israel," Hoffman said.
Hoffman cited a Brand Israel Group study that  found support for Israel dropped among U.S. Jewish college students by 32 percent from 2010 to 2016.
"In the year since Trump was elected, the situation has only been exacerbated," Hoffman said. "Jewish college students in the United States, not including those who are Orthodox, see Israel, justifiably or not, as something opposed to their basic liberal and progressive values."
All sass aside, the Jewish Agency is actually articulating a thoughtful realization – that among young American Jews, challenging Israeli government decisions is increasingly considered a legitimate part of a healthy Jewish (dare I say it, Zionist) identity. Hoffman acknowledges young people's concerns about Jewish pluralism and human rights abuses in Israel and seems to imply the proverbial tent ought to be widened to encompass questions and qualms.
But the fact that Jewish institutions are waking up to this now is also, well, a little retro.
For young Jews, this is old news. We already know a sizable number of Jewish millennials feel alienated from Israel on account of progressive ideals. We've known this for some time, not from the host of expensive studies commissioned, but from our dialogue with each other.
A brief history: IfNotNow, a predominantly young folk, anti-occupation organization, was founded in 2014. Open Hillel, an organization for wider Israel discourse in campus communities, started in 2012. Olive Tree Initiative, a program on California campuses for nuanced discussion of the conflict, has been around for a decade, attracting Jewish and non-Jewish students.
Meanwhile, New Voices writers of all political stripes have been duking it out over Israel politics in their articles since 1991.
So, it's great Jewish organizations are acknowledging the ways Jewish young people are grappling with today's Zionism. But these conversations have been happening among American Jewish students for arguably more than two decades. And if Jewish institutions actively listened to a diverse Jewish student body – or *cough* read New Voices – they could have been in the know as early as the '90s.
To drive the point hyperbolically home, a gif-filled listicle: 10 Things Newer Than Young Jews Wrestling With Israel.
1. MySpace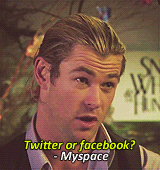 2. The Rent is Too Damn High Party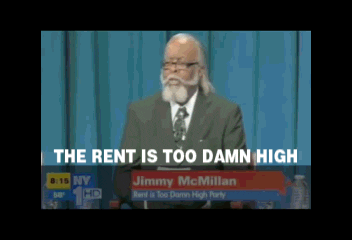 3. The founding of Facebook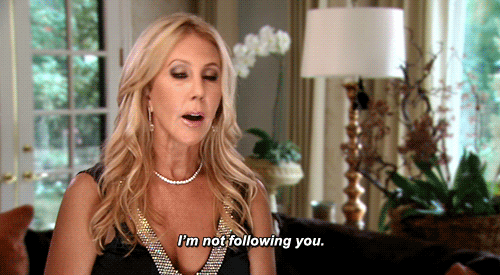 4. The completion of the Harry Potter Series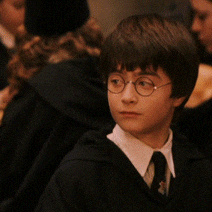 5. The 2008 Financial Crisis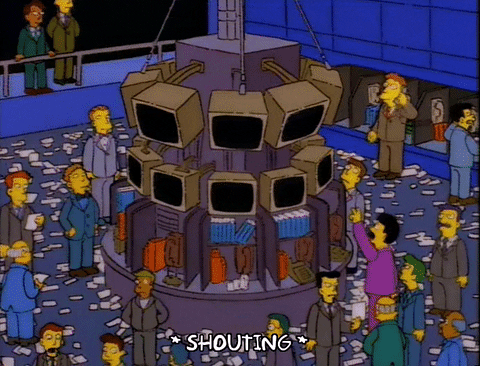 6. Taylor Swift's feud with Kanye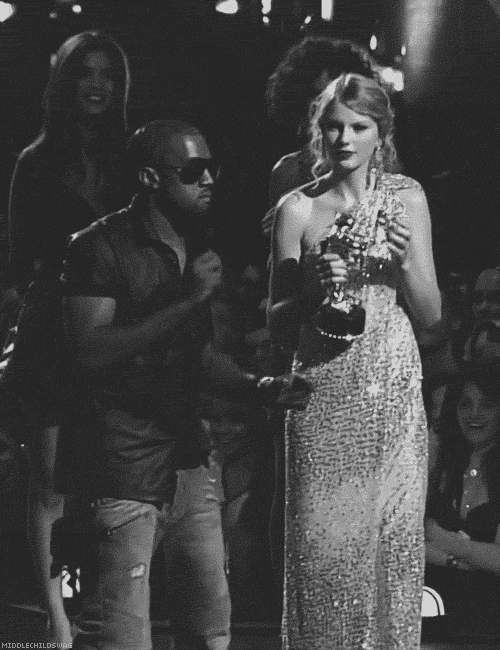 7. The Harlem Shake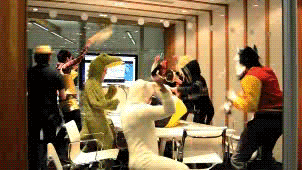 8. Heelys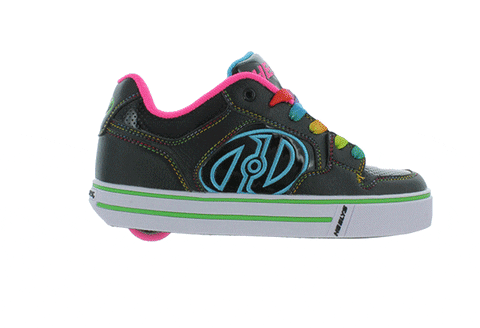 9. The founding of YouTube
10. The song "Gangnam Style"