I just read this terrific piece in Tablet about Yityish Aynaw, the newest Miss Israel — and the first Ethiopian woman to win the pageant. ("Asked by judges why she deserved the title, Aynaw said it was about time that a black woman wore the crown.") Very moving, you should go read it, etc.
The article linked to a page featuring this year's other 19 Miss Israel finalists. (We'll skip over the part where I bashfully and unconvincingly explain why I felt the need to go look at them, assume you can make an accurate deduction about that on your own — and move on with life.) Before I got a chance to see the page's original text, Google had already translated everything for me — which left me doing a double-take when I saw some of their names. Rather than transliterate, as you would normally do with proper nouns when translating from language to another, Google actually attempted to translate some of their names.
It's just another reminder of how differently most Israelis and most Americans (especially WASPs, Jews, etc.) approach naming these days. Your average American would scoff at a first name like Citrus Dolinsky — but Google dutifully translated Hadar Dolinsky anyway.
Aside from Citrus Dolinsky, my three faves:
My Moore (extra points to Google for reversing the order of the original name, Mor Sheli)
Coral Writer (extra extra points for translating the last name too)
Raz Phone (I can't even express how much I like this one, which Google arrived at by mis-translating her surname, Tal, as phone because it happens to be spelled the same way Israelis abbreviate the word telephone)
Here's the full spectacle: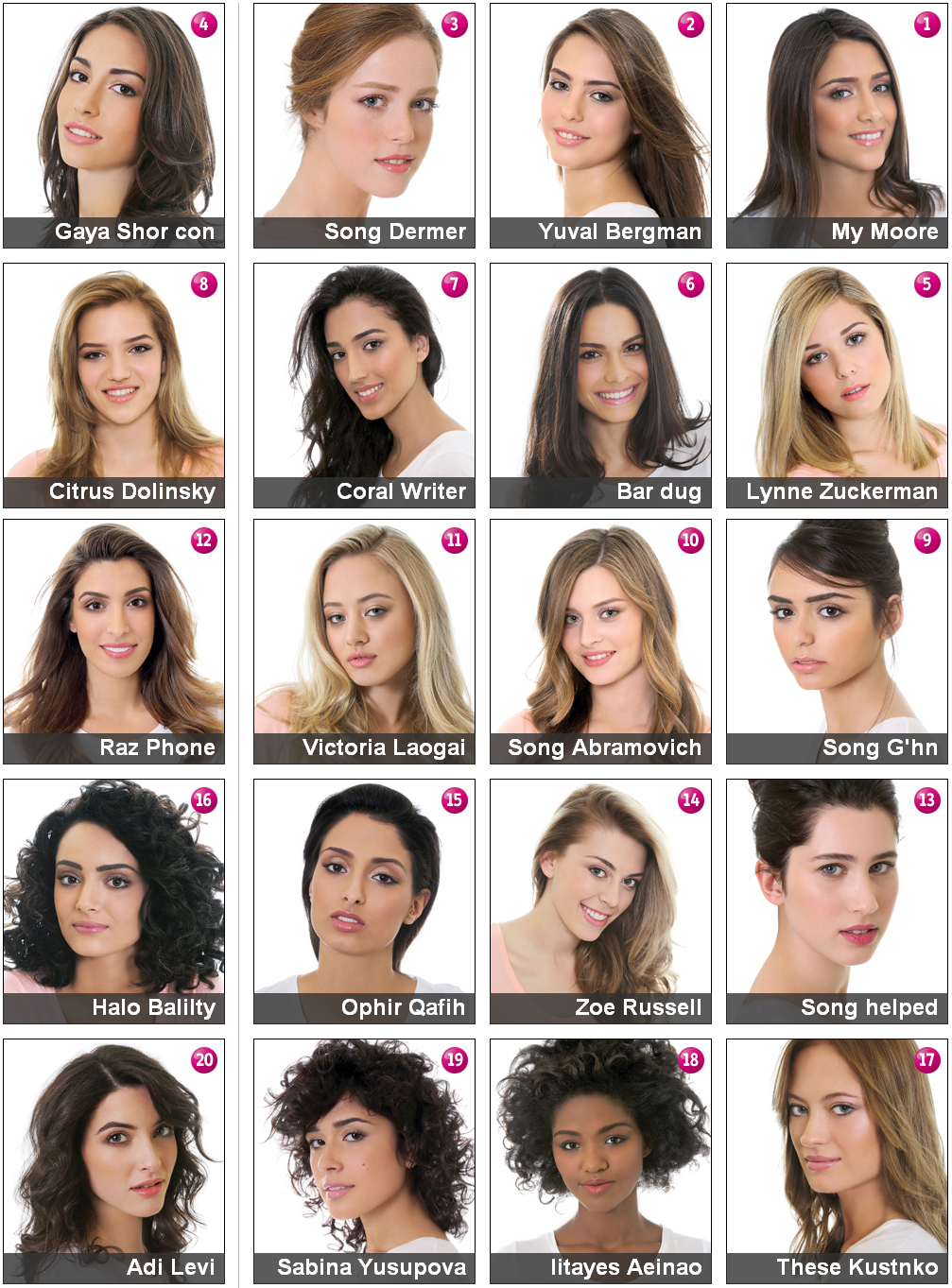 You can see the original page here.